CHOOSE A SCOOTER AND BOOK THE DATE now!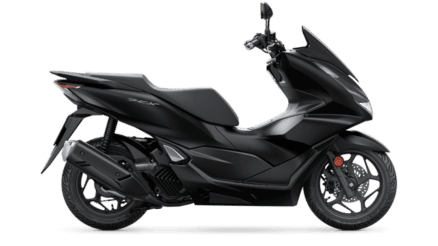 2. HONDA PCX125 (2023) – NEW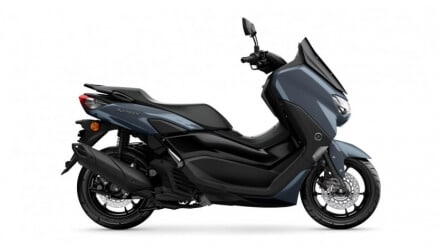 9. YAMAHA NMAX 125 (2023) – NEW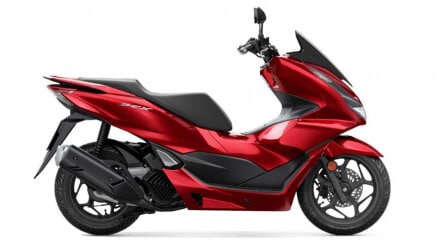 8. HONDA PCX125 (2021) – NEW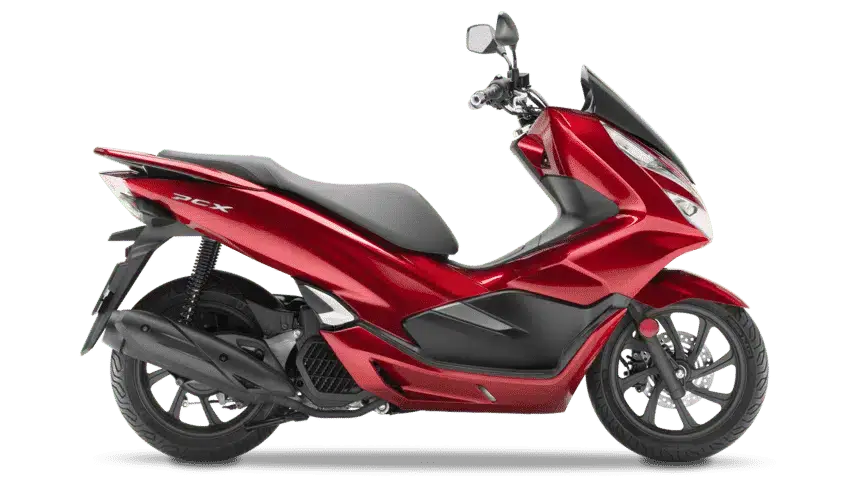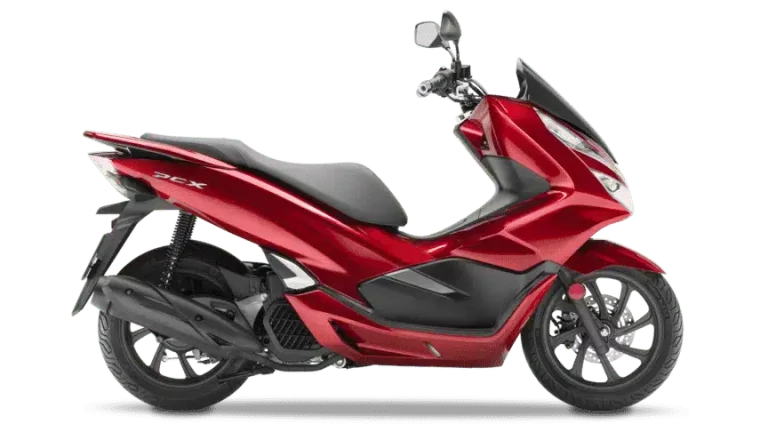 7. HONDA PCX125 ABS (2020)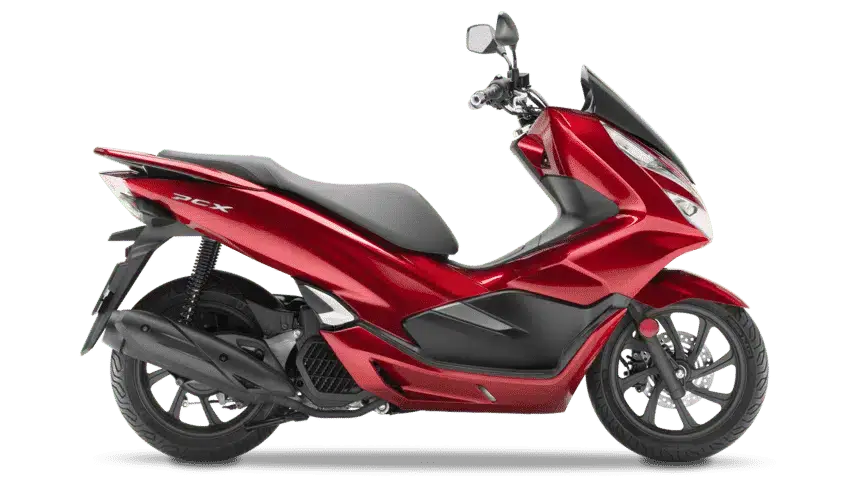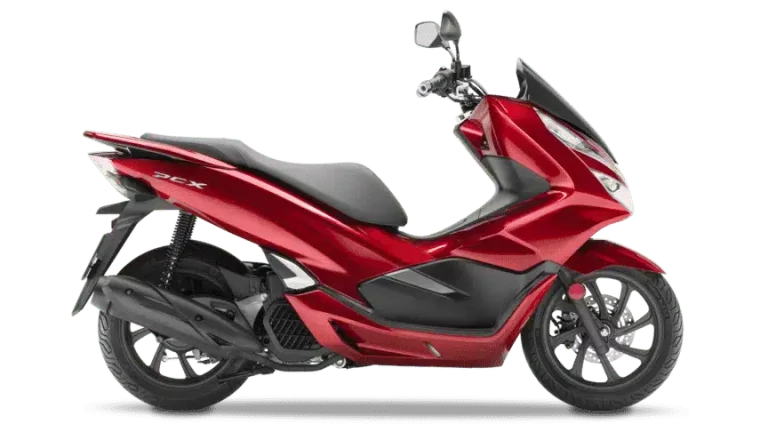 6. HONDA PCX125 ABS (2020)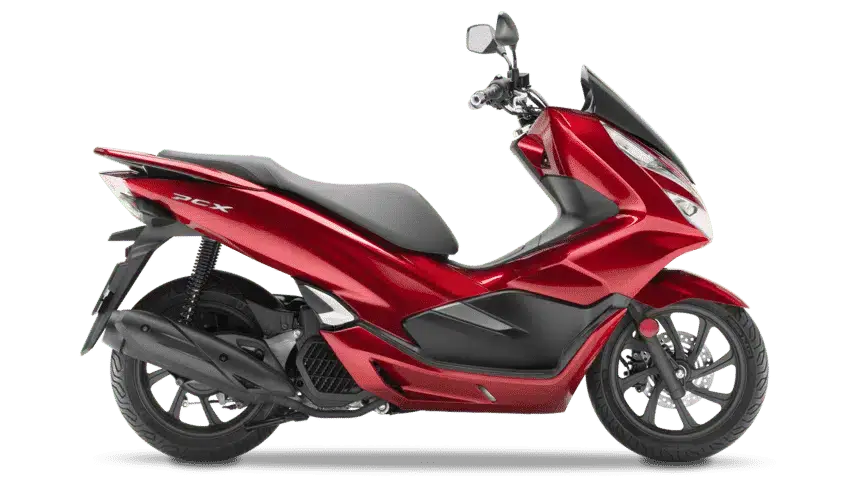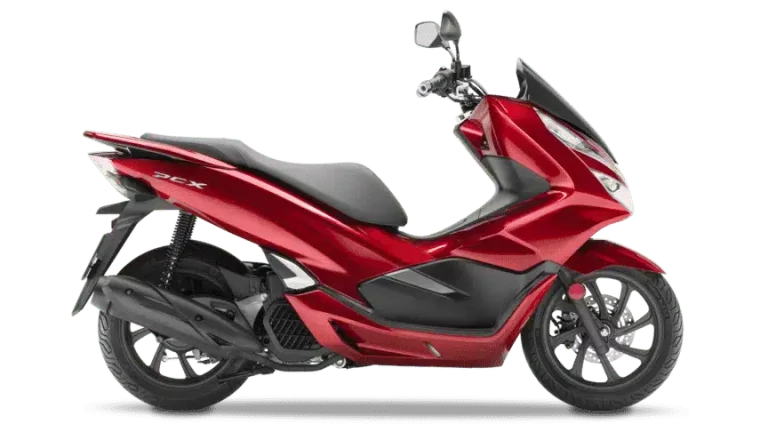 5. HONDA PCX125 ABS (2020)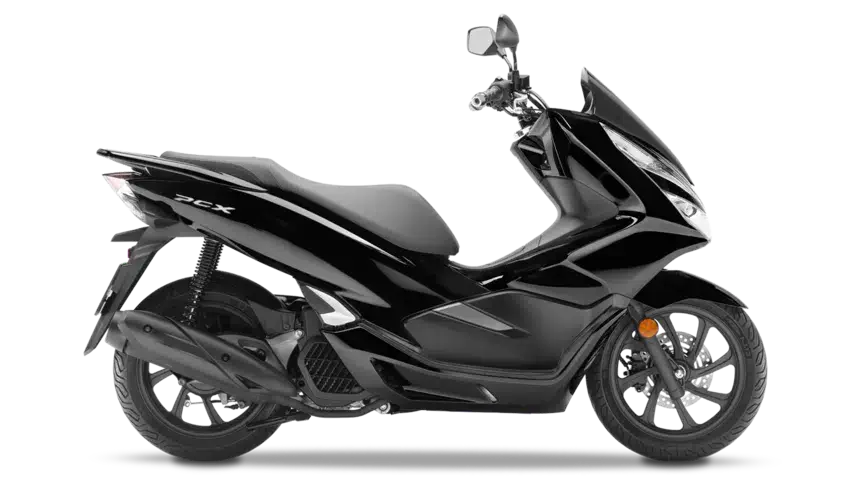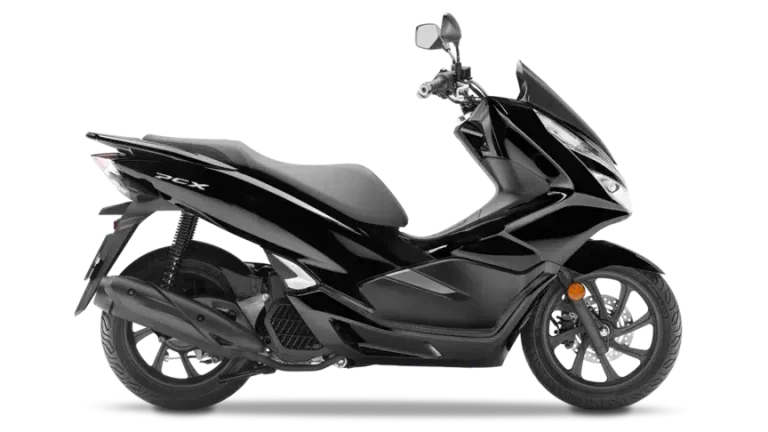 4. HONDA PCX125 ABS (2019)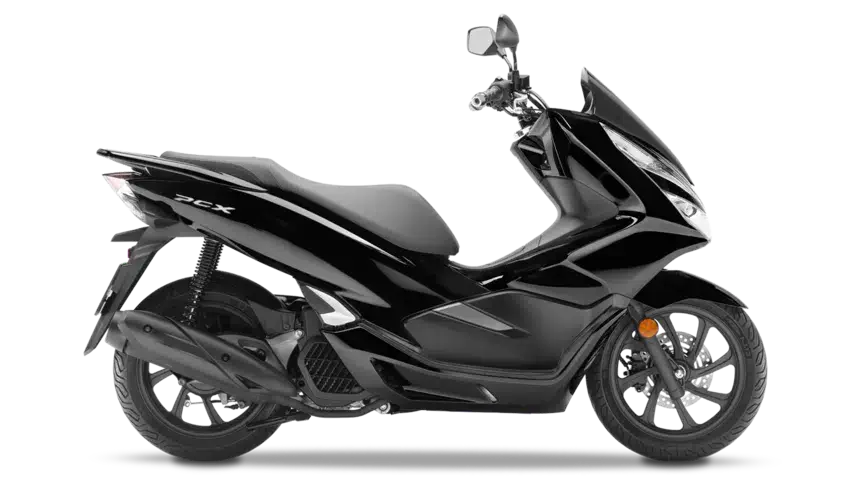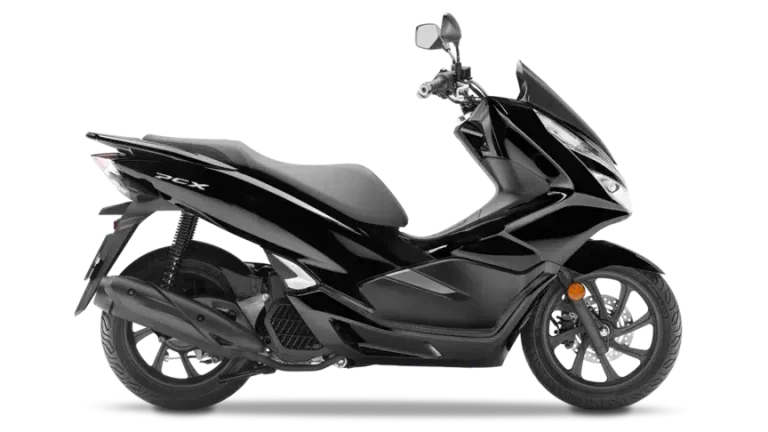 3. HONDA PCX125 ABS (2019)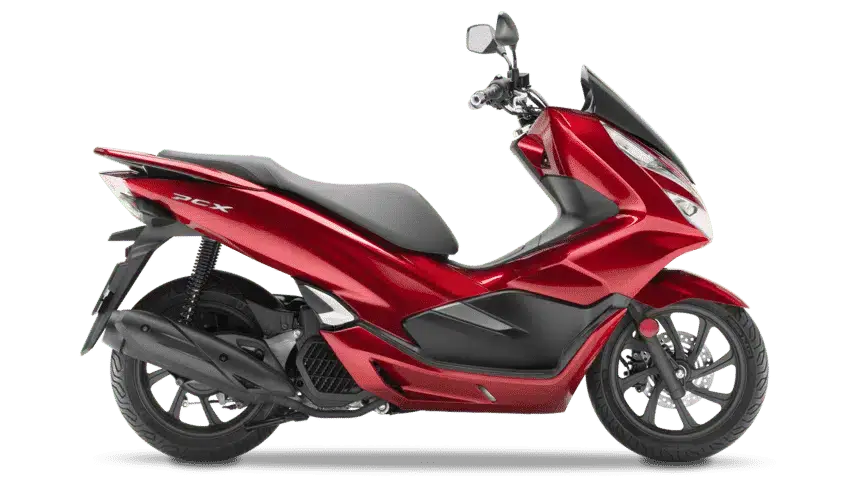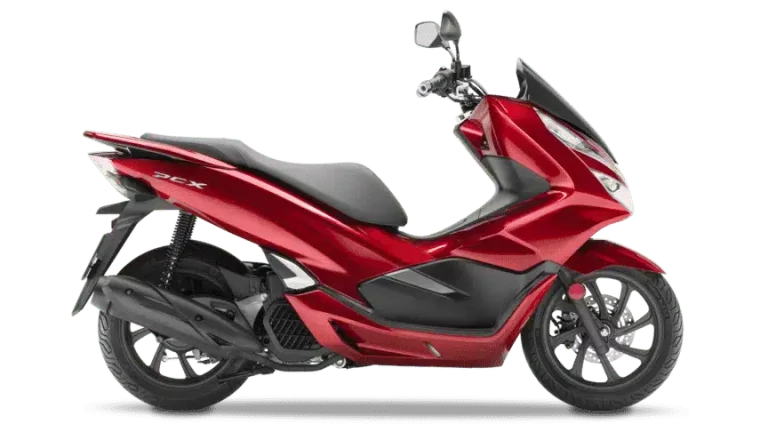 1. HONDA PCX125 ABS (2019)
Spolehlivá půjčovna a super skútry v dobrém stavu
Aardige jongen die de scooters verhuurd. Hij reageert snel op sms en belletjes. Locatie waar de scooter staan is ergens anders dan deze google maps locatie, let daar op. Scooters zijn goedkoop om te huren en rijden goed. Sommige hebben alleen een heel klein beetje visuele schade. Let op: standaard kun je de scooters om 18:00 de dag ervoor ophalen, en je moet ze al om 17:30 terugbrengen.
Skvělá zkušenost velice sympatický pan majitel, skutr byl ve výborném stavu a jel nádherně, pan majitel je sympatický a vstřícný člověk před jízdou na skútru vse důkladně vysvětli doporučuji i pro ty co na skútru pojedou poprvé, doporučí trasu na výlet a odpoví na vše co se zeptate velice férový, mohu doporučit. Rezervaci jsem provedli telefonicky ale maji přehledný rezervační systém na stránkách orange rent, Cena půjčovného je také velice příjemná. Určitě se v budoucnu vrátím do půjčovny.....dávám 5 hvězdiček...???????????????????????? Půjčovnu skútru ???????????? jsem navštívil již podruhé a rád se vždy vracím hlavně kvůli skvělému přístupu pana majitele...????????.snaží se vyjít maximálně vstříc...měl jsem půjčené pcx na jeden den a super...skutry mají v perfektním stavu jedou skvělé.... snaží se všem poskytnout skvělé služby...A ceny také rozumně určitě všem doporučuji a těším se příště...????????
Super přístup, komunikace.. 5* 🙂
Rented scooter for 1 week and all went smooth. Recommended.
Malá firma, férové jednání, nové skútry v skvělém stavu, příslušenství zdarma, skvělé ceny.
Классный сервис по прокату мотоциклов. Брал байк Yamaha Tracer 7. Все мотоциклы новые , обслужены. Условия проката отличные. Всем рекомендую. Спасибо - я ваш постоянный клиент.
Skútr byl ve výborném stavu, vše čisté a zcela funkční. Komunikace s majitelem půjčovny bezproblémová. Doporučuji.